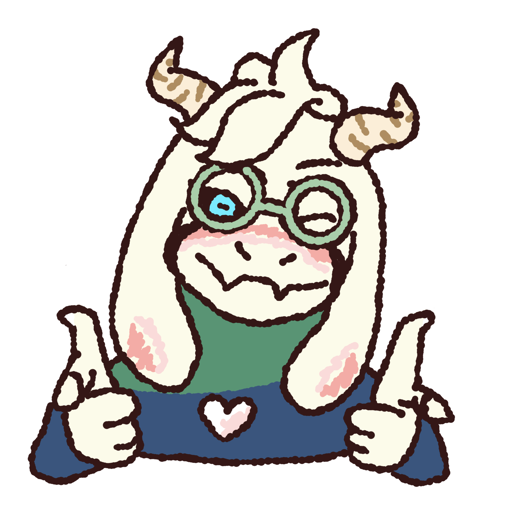 Hey! Hi! Howdy! Hello ~
Welcome to my humble little corner of HYPERSPACE.

...Glad you could make it. Here you will find the happiest little bits and pieces of I, ASRIEL DREEMURR (or, Azi, if you will), on the internet.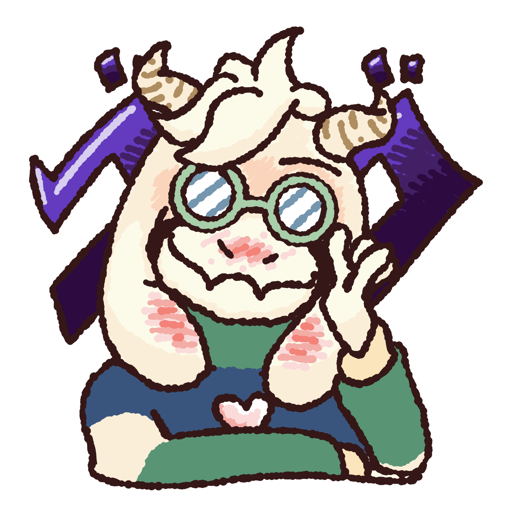 Socials, art, and more await over yonder within the "Links" application. Or... if you are DETERMINED to get to know me, you may check out my "About" page, to bring your self ever closer to this (former) GOD OF HYPERDEATH. You may even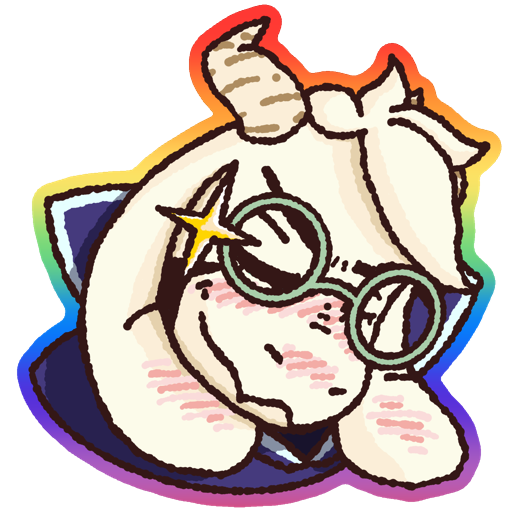 find creations of my own, within the "Gallery".

Have a... pleasant stay!